Car-Port Autohandels GmbH
a dealer becomes a special haulage company
The Car-Port company is now specialised in transporting vehicles between England and Germany. Founded in 1989, the company was initially a car dealership and still is today. Right from the start lots of vehicles were bought from Great Britain and it was important to find a reliable haulage company to transport them from England to Germany.
Owing to the large number of vehicles and our growing experience, it was a logical move to form our own haulage company to transport the vehicles from England to Germany. Since then, many collectors of veteran and vintage vehicles, historical tractors and commercial vehicles have become loyal customers. Our haulage company operates the Germany-England-Germany route three times a week, not only transporting historical vehicles but also all types of modern vehicles, such as prototypes, test cars, campers, caravans and special vehicles.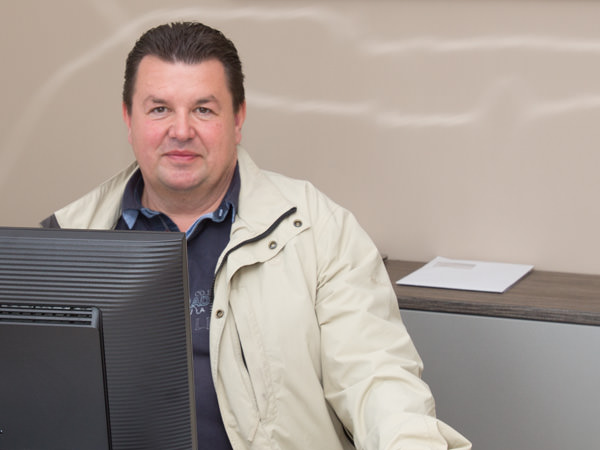 With our fleet of five lorries, we are now able to transport up to ten cars per transporter. Our haulage company not only transports cars from England to Germany for private clients, we also work for vehicle manufacturers, dealers and other companies.
Our client base also includes some reputed vehicle collectors, for example German football internationals. Of course we would not disclose their names - confidentiality is highly important for a haulage company that specialises in transporting valuable vehicles from England to Germany. And what can we transport for you? We look forward to receiving an e-mail or call from you.
over 2000
vehicles every year throughout Europe
3 times
a week punctually and safely
over 7000
satisfied customers
We provide our customers with a service that comprises collection, safe transportation and delivery to the designated destination.