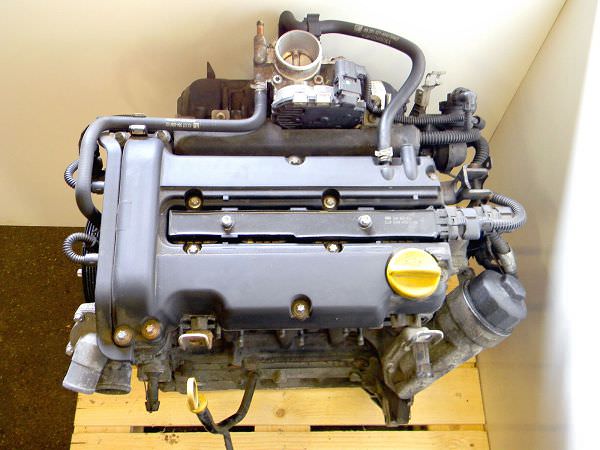 Eine hervorragende Kompetenz und angenehme Gespräche, hier stimmt alles!
Auf der Suche nach einem Ersatzmotor bin ich auf das Angebot von Herrn Kästner gestoßen. Von Anfang an konnte Herr Kästner mir äußerst kompetent und freundlich jegliche Frage zeitnah zu dem angebotenen Motor zufriedenstellend beantworten.
M. Dießel
We provide our customers with a service that comprises collection, safe transportation and delivery to the designated destination.